Mexico recovers pre-Hispanic heritage that would be auctioned in Belgium
International | 05 MAY 2022
Por Redacción
Carlo Bonte Auction House had three pieces of pre-Hispanic furniture art that were going to be auctioned in Belgium on March 15, however, an opinion made by specialists from the National Institute of Anthropology and History indicated that these pieces belong to Mexico.
The Mexican Embassy in Belgium contacted the auction house and the corresponding Belgian authorities to expose and communicate the position of the Government of Mexico regarding the sale of archaeological pieces abroad, as well as the negative repercussions that this has on conservation and diffusion of art and culture. This caused the embassy to remove the pieces from the auction.
Later, the owner of the pieces María Helena Defever, 98 years old, returned the works voluntarily and according to the Ministry of Foreign Affairs of Mexico, they are already in the Mexican Embassy in Belgium. Through this, the Government of Mexico thanked Defever for his action and the Mexican authorities hope that this case and the good relations with Belgium will serve as an example for both auction houses and foreign collectors to cease the sale of Mexican cultural heritage.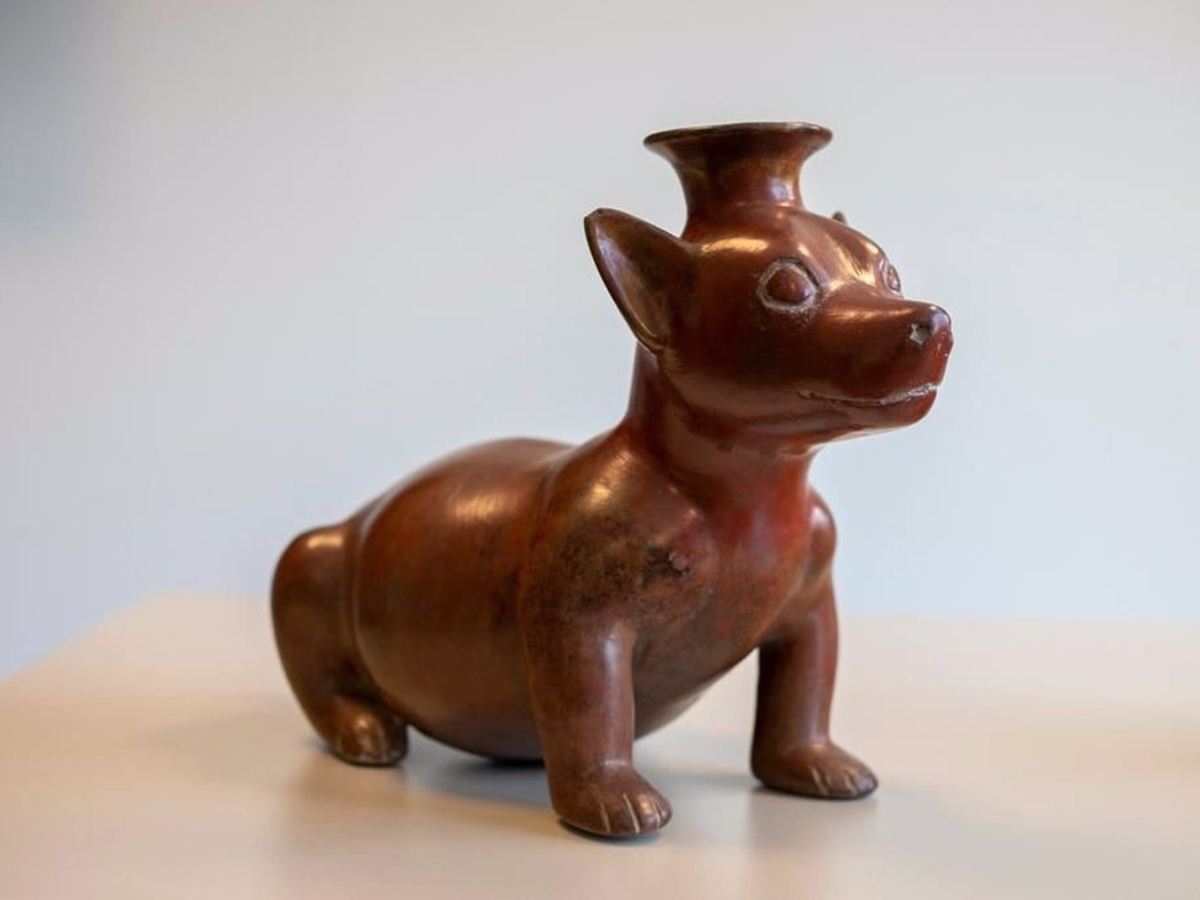 The Government of Mexico intends to continue with the campaign "My Heritage Is Not For Sale" and act every time there is an attempt to auction Mexican heritage abroad, this to "disincentivize interest in the purchase and generate awareness that it is not about decorations but about objects that are testimony to the identity and memory of the original peoples of Mexico".
Source: Europapress.