A disease, a psychic and 50 million dollars under a bed
International | 11 AGO 2022
Por Redacción
In Rio de Janeiro, a ridiculous and unbelievable scam reached its conclusion this Wednesday, August 11.
The plan began in 2020, when a supposed seer approached Geneviève Boghici to tell her that her daughter Sabine had a fatal disease and would die in a short time if something was not done about it. Geneviève, widow of a famous art dealer and collector from Brazil, who was also already familiar with "spiritual works", decided to start the process of helping her daughter who had a history of psychological problems.
In the first two weeks, the victim had already transferred close to a million dollars for her daughter's treatment, but she soon became suspicious of both the seer and her daughter. Sabine gradually isolated her mother from friends and acquaintances, all with the excuse of protecting herself from COVID-19. However, Sabine did not prevent the seer and her companions from freely entering the house. Between these visits, works of art were stolen with the excuse that they were cursed objects and had to be "prayed".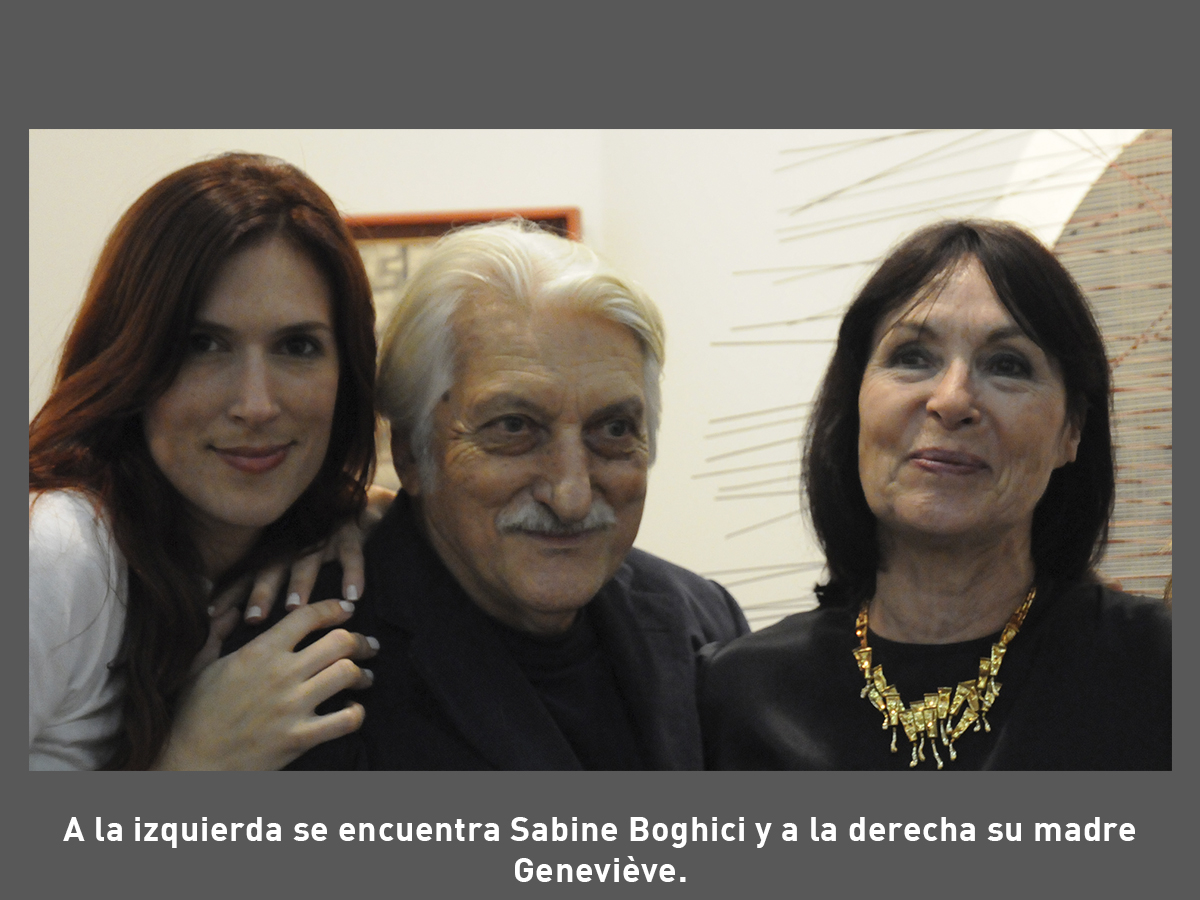 The more aware Geneviève became of the scam, the more aggressive Sabine became with her own mother, taking her phone away from her, restricting her meals, and even threatening her with bladed weapons such as knives. They took jewelry, money and more than 142 million dollars between paintings and sculptures from his collection.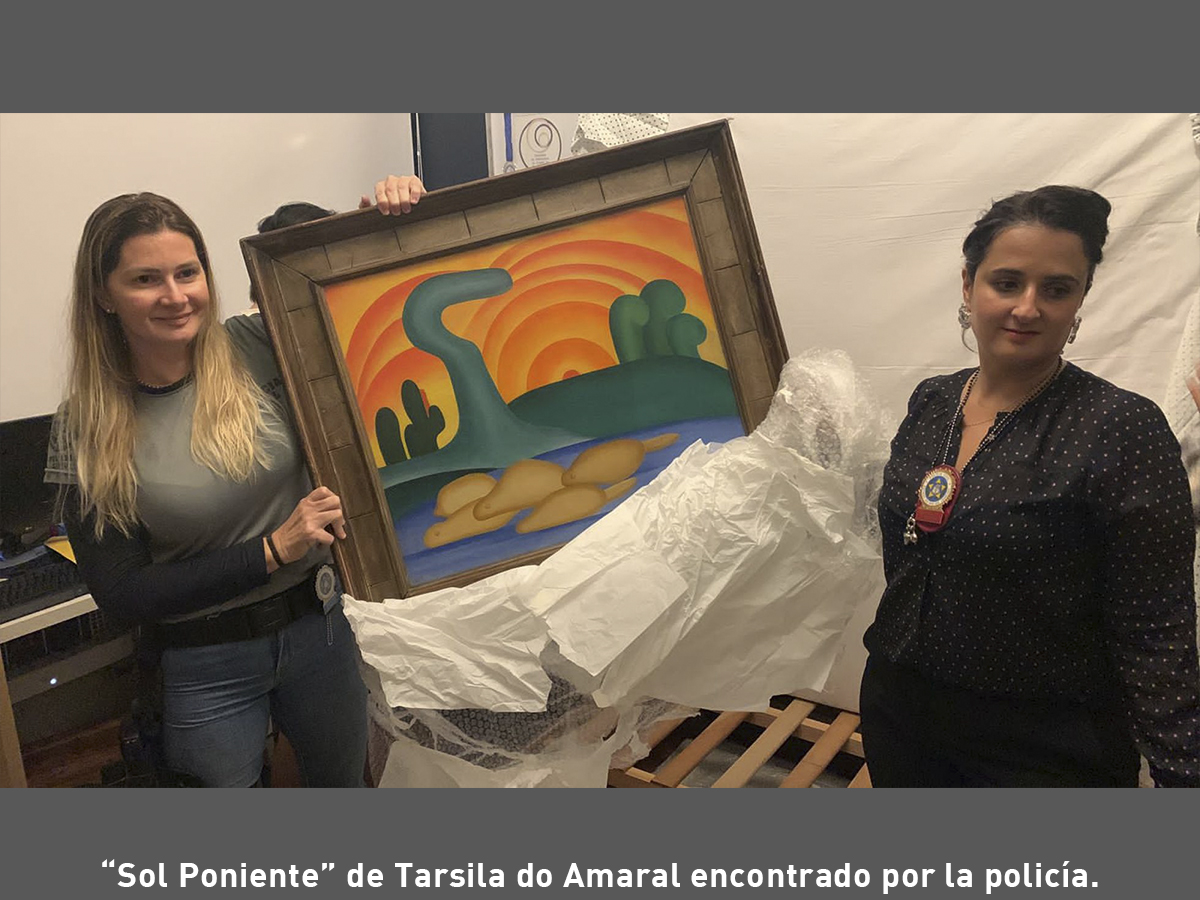 Most of the works were sold to art galleries, which did not suspect the legality of such sales since Sabine was already known as the daughter of an important collector. When Geneviève was finally able to make her complaint, the police began to search for her stolen belongings and finally this Wednesday her daughter Sabine and her accomplices were arrested. In this operation, one of the most valuable works stolen from the collector was found, "Sunset" by the renowned Brazilian painter Tarsila do Amaral, which has an approximate value of 50 million dollars and was found under a bed in the house where the arrest of Sabine's accomplices took place.
Sources: BBC Mundo and El País.